SEO (search engine optimisation) when used correctly can be one of the most valuable tools to drive people to your website.
SEO (search engine optimisation) when used correctly can be one of the most valuable tools to drive people to your website. It attempts to improve search engine ranking (pagerank) so you appear on Google's pages more visibly.
Search engines do their job by referring users to websites and content that is the most relevant to what the user is looking for. Being sloppy with SEO could possibly harm your pagerank. 44% of online purchases begin with an online search. We've put together seven useful tips to making sure you get the most out of SEO and how to increases your chances on ranking higher.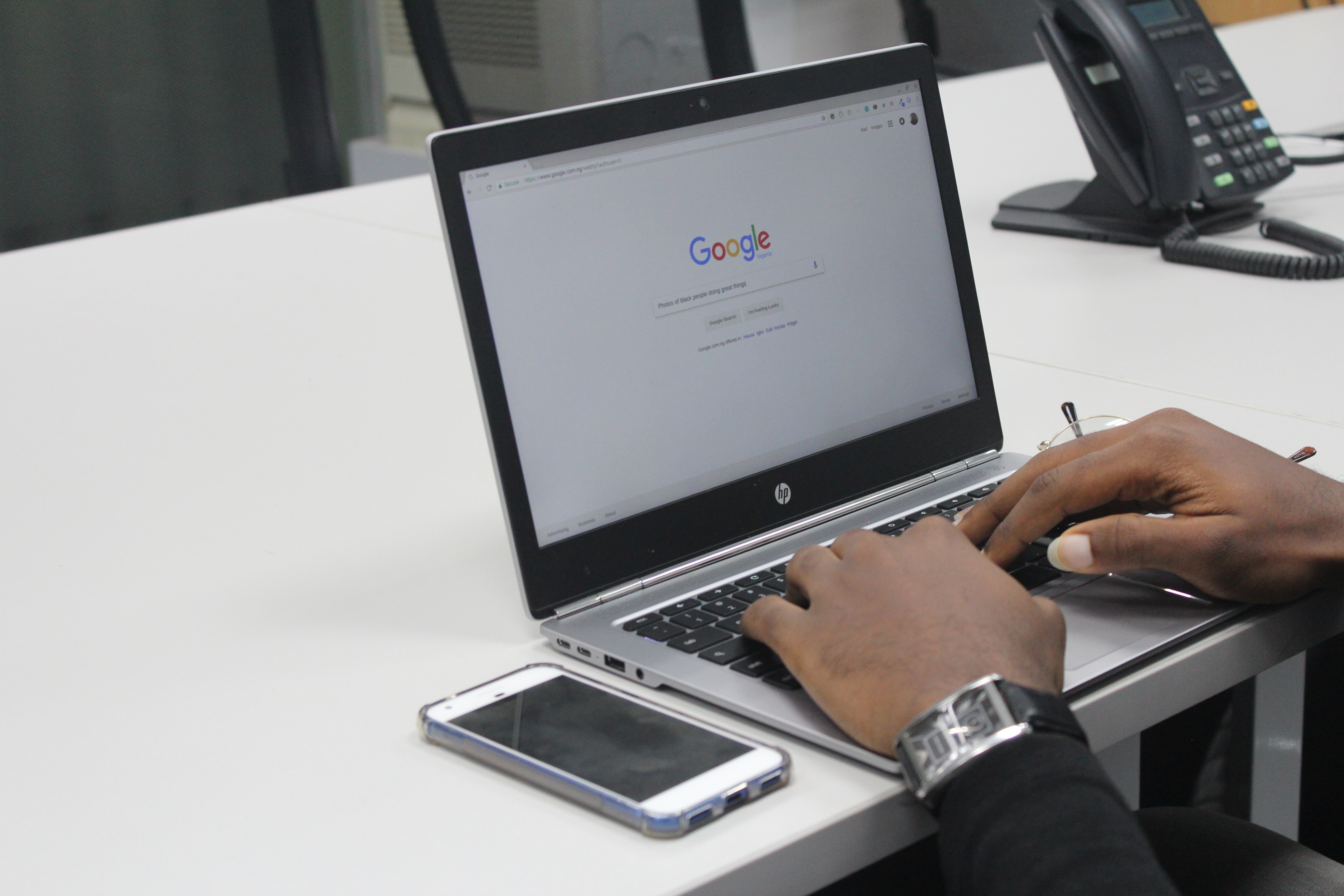 1. Do you have rich content?
You need valuable or rich content to not only get people to your site but to stay there too. If you're selling a product include in-depth, rich product descriptions. Without text, Google has no way to rank you and drive search traffic to your website.
If you're writing content for your website or blog, see what's popular in your field. What's trending? The topic is important but additionally, so is the style of writing. For instance, listicle articles (articles in the style of a list like this one)  or 'versus' articles, such as our Shopify vs Magento article (which you can check out here), are good formats to follow. Scientific research suggest this is because the human brain has "tendencies to use categories" as this is easier to absorb.
Also, if your content is great, it's more likely readers will share this with their friends. So make sure whatever your page is about, the content is clear (and matches the title/header). Find the best keywords for that particular page but do not overdo it.
Once you have good content on your site you want to tell Google about it. There are a variety of ways you can do this but one of the best ways is by using rich snippets on your website. Using code in the template on your website you are able to "mark-up" certain elements of your content so that Google pays particular attention to them when it looks at your site.
A few examples of marked-up rich content is reviews, stock levels, delivery criteria, social media profiles and more. You will need a developer to help you to mark-up your content but the value you receive from Google to doing so is often well worth the investment of time.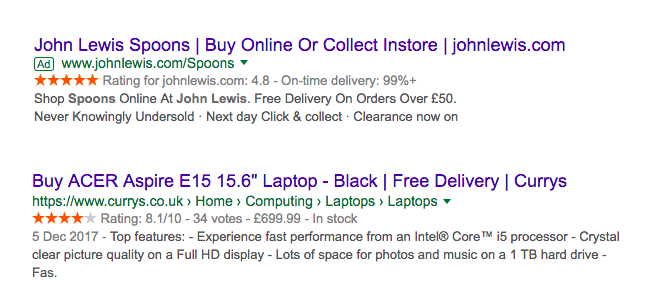 2. Keyword search
Include targeted keywords in your title and define your content as best you can. The title of your post or page and the tags with it should be similar but not duplicates. Think of it as an ad, you need to entice your reader. Repetition is also fine, just as long as the meaning of the phrase as a whole is sufficiently varied.
Be aware what your audience is searching for and don't just 'stuff' words in as this can equally hurt your ranking. You can use tools to help you, such as Google Keyword planner, that collect keywords from Amazon, Google and Youtube, to see what does well and implement these into your site.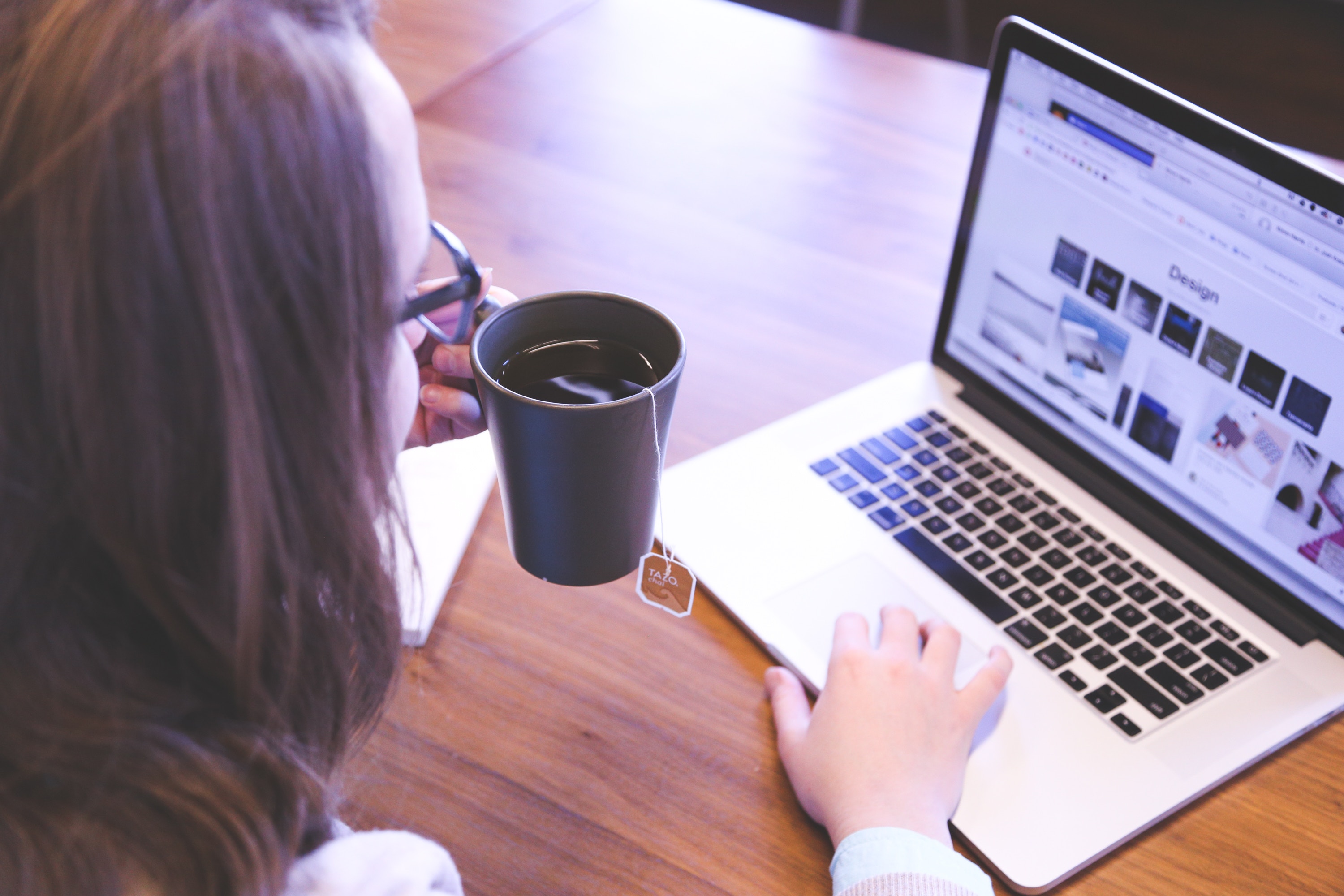 3. Are you including User Generated Content?
UGC stands for user generated content and can come in the form of testimonials, reviews, comments, forums, social posts and so on. Don't shy away from user-generated content, utilise it. This is valuable and unique content that you do not need to produce. The only reason you wouldn't include product reviews on your website is if you're worried about the reviews and consumers know this.
Good UGC boosts sales conversion. Having a product reviews section on your website will mean your products have the backing from your consumers – those that have already tried and tested your products. Your users become part of a happy community. Potential customers see vibrant activity which in turn can convince them to make a purchase more readily. After all, 70% will trust a recommendation from someone they don't know. When users search a product or business, Google displays related search results but also includes a seller rating. This is gathered from reputable sources that accumulate business reviews. They tend to appear once you have over 150 unique reviews with a combined rating of at least 3.5 stars. Their purpose is to help people searching on Google to find quality businesses that offer quality services.
For instance, you can use instagram social curation and this will help you to drive traffic and sales to your site. You can do this with the help of Yotpo, who launched a way to leverage your authentic customer photos to help your sales. Yotpo also advertise that "Adding customer photos increases conversion by an additional 10%" so it's a great resource to utilise.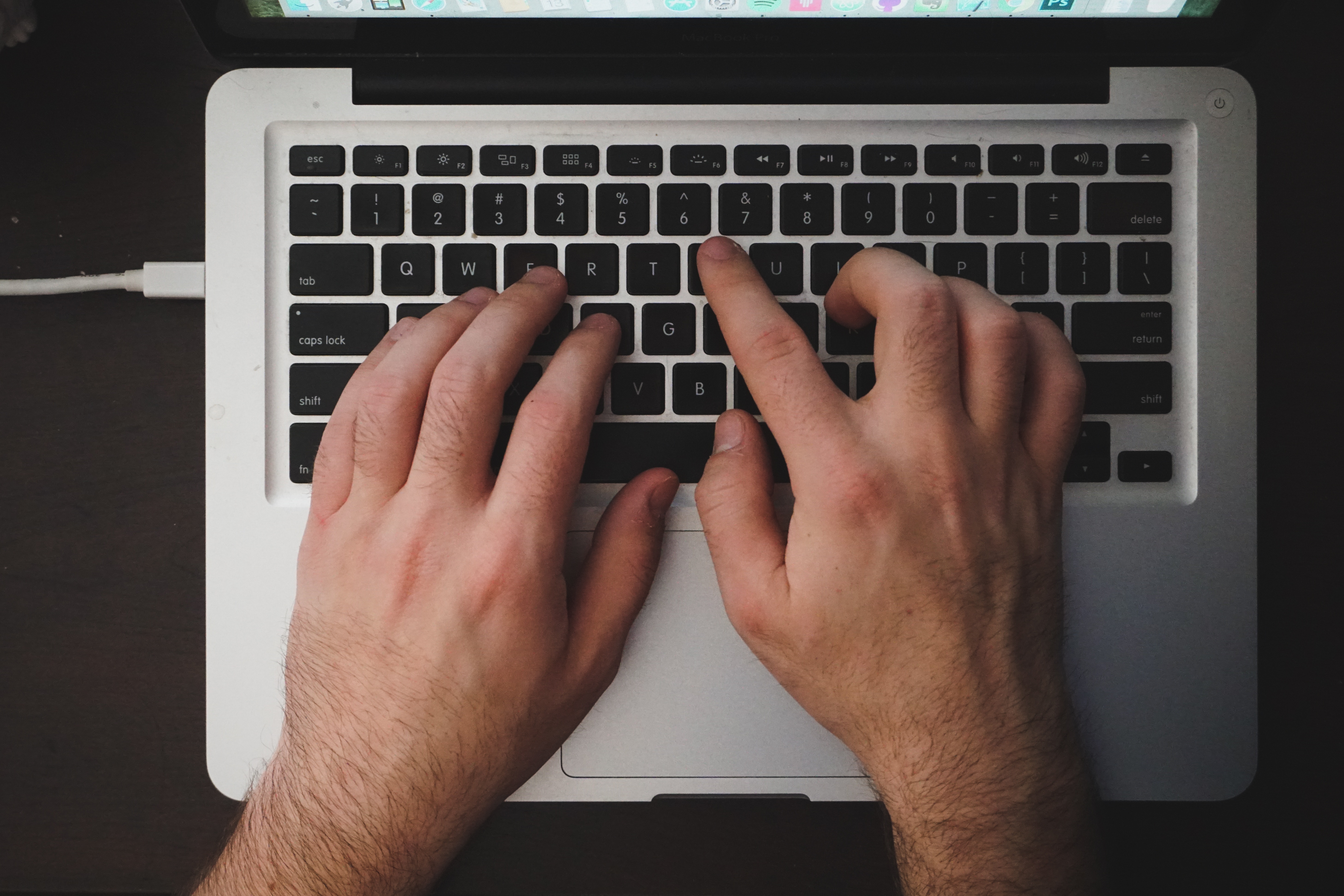 4. Be clear and make sure the user has a good experience.
As mentioned, search engines filter out pages to give the user the options that best matched their search. But is your website easy to navigate? Is it free of spam? Are the 404 errors fixed? Is there a low bounce rate? These are all the things you need to think about when it comes to your on-page SEO.
A website with broken, misleading, irrelevant, or factory-farmed links will make you and your site look bad, not only to users but to the search engines. If the user or customer doesn't have a smooth experience around your website, it is unlikely they will return.
One way to make sure you customer has a good user experience is by introducing a one-click to buy solution when making a purchase on your website. For instance Amazon and ebay offer this. As we can see, I can type in the product I want and purchase this with one click by selecting 'Buy It Now'.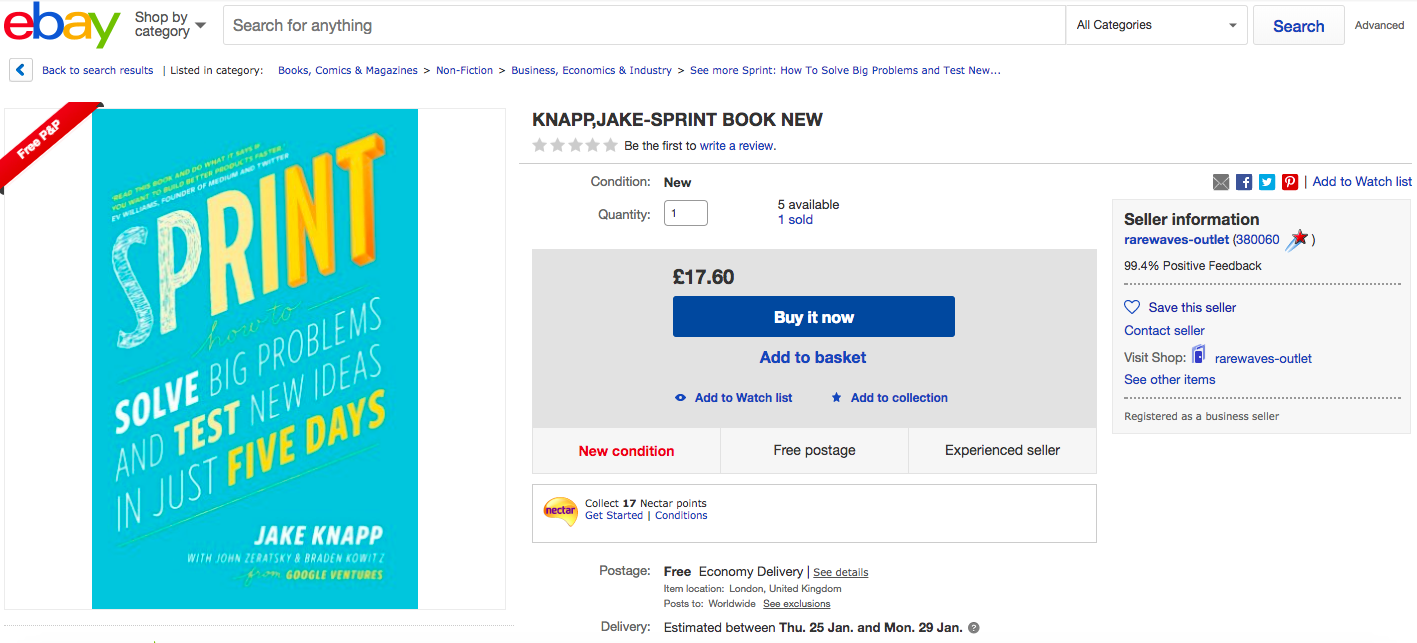 5. Product description is important
An SEO friendly product description describes the benefits and core features, alongside the practical use of a product or service. You also need to acquire complete product understanding before beginning. Without knowing about a product, you could end up just giving a general explanation and completely miss the unique selling points of the product and will be lost in the sea of similar products.
Also, write for your audience without isolating everyone else. One customer may be a photographer and may be looking for a specific lensed camera for his work while another customer may be looking for a birthday gift for their loved one. Ensure you have a consistent tone and style throughout your writing. This will make your site appear more put together and cohesive to the users when browsing.
Furthermore, while you want to be thorough with the product description, think beyond the the products technical specifications and the basic functionality it has. Use enticing phrases to make it appeal to the customer, such as ""ideal for entertaining" or "modern, high quality design". Why do they want this product (or service)? How will it benefit them or their life?
6. Optimise your meta description
The meta tags (title tag and meta description) is used in the <head> section of a HTML document and provides information to search engines and visitors about the content of a web page. They are used to generate the snippet that appears in the search engine results page (also known as SERPs).
A meta description can influence the decision of the searcher as to whether or not they want to click on your content from search results. The more descriptive, relevant and appealing the description, the more likely someone will click through.
One thing you can do to make the meta description better is to treat is as though it's an advert for your website. Make it as interesting and as relevant as possible. The description needs to mirror what is in the content of your page but it also needs to sound compelling so users are likely to click.
Also it's important to keep in mind the length of your meta description. It should be between 135 – 160 characters long. Much longer than this and the search engine will chop the end off, so make sure all your important keywords are near the front.
7. Using Social Media
If you aren't promoting your store or boosting brand awareness, you're missing out on some easy revenue. Social proof is a powerful way to increase conversions. 85% of consumerstrust social proof as much as personal recommendations.  You could use social media product cards, such as twitter, instagram and facebook and you may have seen these without realising. Let's take a twitter product card for instance, it's a social media version of OG tags and they lets you display, similarly, a much richer, content-filled tweet- this is great for ecommerce.
'97% of consumers read online reviews for local businesses in 2017, with 12% looking for a local business online every day'. Making your brand known on social media will result in more exposure and therefore more searches, so don't be invisible on social platforms.
And lastly, the big one that a lot of brands do, is use social media influencers to promote their business. Paying an influencer to wear or use your product can be more efficient and cost effective than running a campaign. They have built a large following and gained trust and support from their followers, which you now have access to. These are just some of the ways of using social media to increase exposure to your business.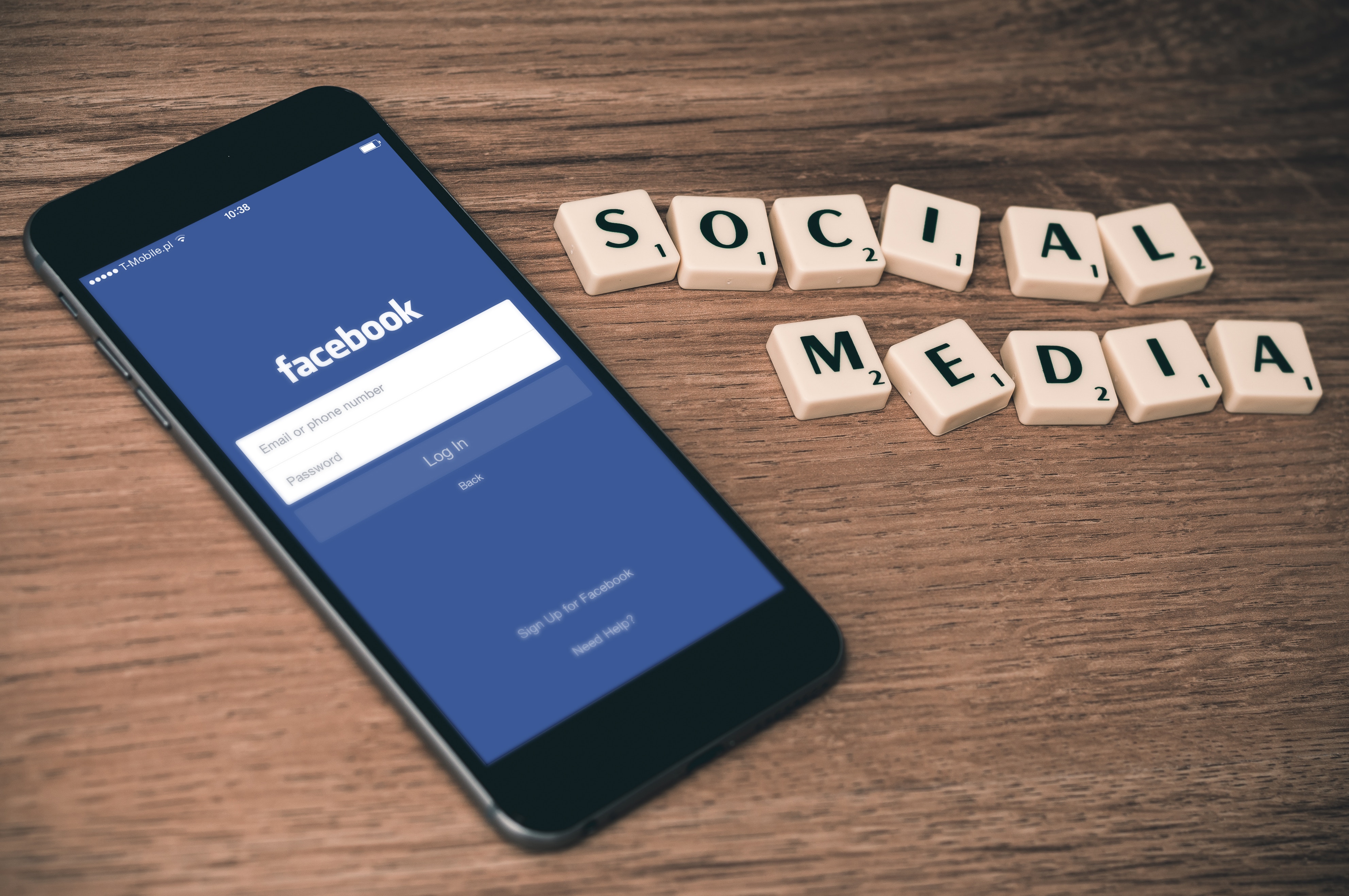 Shelley Wilcken is Head of Product Marketing at Eclipse.
shelley.wilcken@eclipsegroup.co.uk